MRI Protocol, Planning, Anatomy, Physics, and Artifacts in MRImaster
Our website presents an intuitive interface for seamless navigation, with user-friendly tabs conveniently positioned at the top of each page.Dive into our comprehensive "Planning" section, offering detailed explanations and visual aids to simplify MRI scan preparation for various body regions. Find tailored protocols and parameters for diverse scenarios, enhancing your MRI planning process. Explore the "Technical" section for guidance on parameter manipulation to achieve impeccable diagnostic scans, including detailed explanations of MRI scanning parameters like TR, TE, flip angle, ETL, bandwidth, slice thickness, SNR, SAR, resolution, and more.
Unlock the potential of our "Characterized Images" tab, granting access to typical images from different sequences (e.g., T1, T2, PD, STIR, FLAIR, T2*, 3D TSE, etc.). Gain insight into fundamental physics, principles, and applications. In the "Anatomy" section, labeled images offer a clear reference for comprehending MRI cross-sectional anatomy in various planes. Our "Pathology" section showcases distinctive features of specific pathologies captured by diverse imaging sequences. Lastly, we provide a dedicated "MRI Artifacts" section with strategies for correction, delivering comprehensive insights into this subject matter.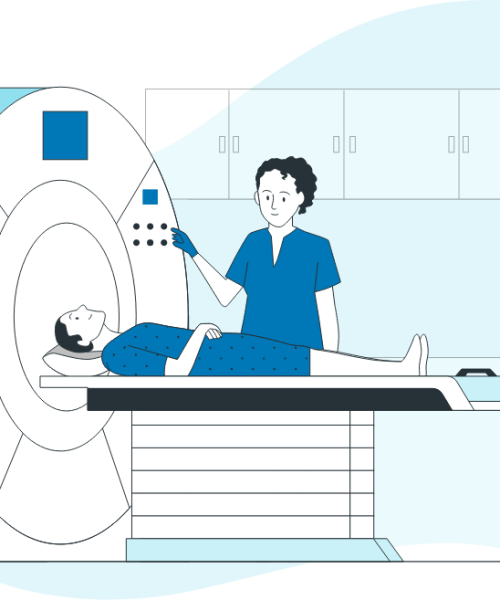 History of magnetic resonance imaging
The Romans were the first to discover magnets over 2000 years ago. Since then, our understanding of magnets has significantly advanced, leading to the development of various applications. One notable application is Magnetic Resonance Imaging (MRI).